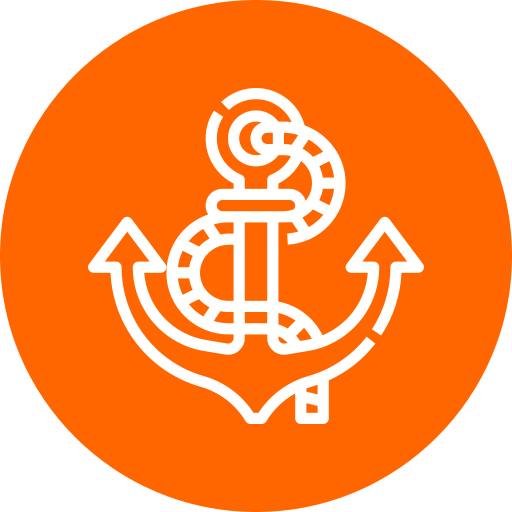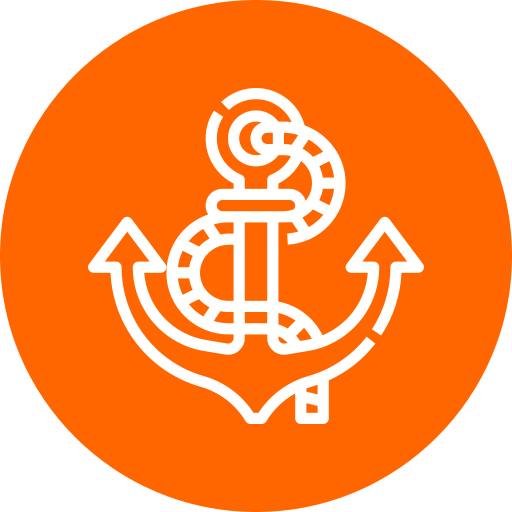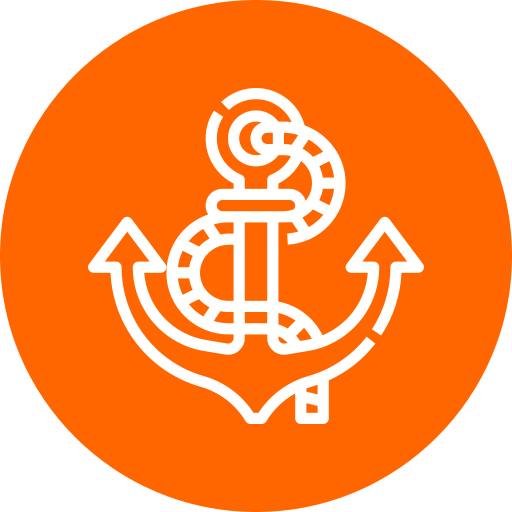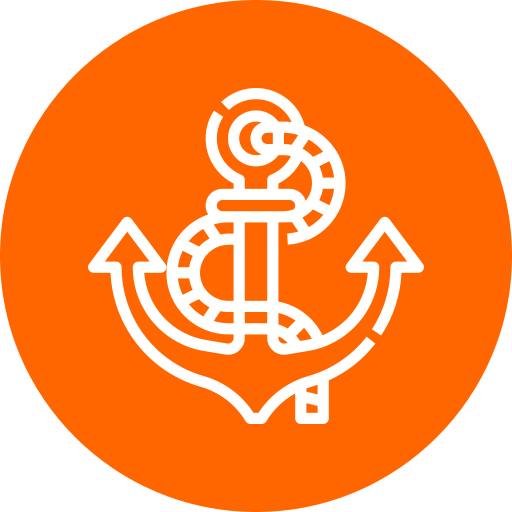 A Tutorial Before you Board
Do you love the sea? Would you like to spend your free time on a boat but don't have one? Maritime Rent can make this happen, as we've started a new boat renting service in Genova. 
With us, you can enjoy navigating the Ligurian Sea without having to buy your own boat.  Whether you are discovering it for the first time or appreciating it from a new angle, we have what your are looking for.
And you don't even need the nautical licence!
Maritime Rent is a new boat renting service based in Genova offering the opportunity for beginners or experienced sailors to navigate the Ligurian Sea. With reduce prices, easy to use facilities and staff available, your journey will be plain sailing.
Maritime Rent let's you choose between two different boat models, both built for renting use. Both are equipped with outboard Suzuki gasoline engines which are reliable and have a reduced consumption.
They are prepared to be guided and used easily even by beginner sailors. You will be sure to have a fulfilling experience with comfy sunbed areas, a shower with freshwater and modernised Bluetooth audio system to listen to your own music. 
When booking, you can choose the duration and the time of day you prefer and opt if you would like to include an aperitivo (drink and snack). Maritime Rent has made agreements with some restaurants in the Genova area to enjoy lunch or dinner with a discounted price. You will be enjoying both the experience of the Ligurian Sea and the Italian Cuisine.
The Best Comfort on Board
Discount with restaurants
Your chosen booking package can be easily made through our website. If you prefer, you can also book or ask for more information over the phone, through WhatsApp or by sending an email to info@noleggiobarchegenova.it . Otherwise, if you are in the area, you can come and visit us in person in our shop at Maritime Supply in Via Silvio Spaventa 29R in Genova. We are a dedicated service that provides spare boat parts and nautical accessories. We are more than happy to meet and give you more details about your booking before you go on board!
Maritime Rent is situated in the Marina Genova Aeroporto di Sestri Ponente. The two boats are moored in front of Borgo alla Marina. It is a modern area and easily accessible by car, close to the train station (Genova Sestri Ponente Aeroporto) and situated a few minutes from the Genova Airport "Cristoforo Colombo".
Phone: (+39)010.79.60.201 
Cel: (+39)346.85.05.038 – (+39)345.345.50.68
Email: info@noleggiobarchegenova.it